Patients Share Their Own Stories
Barbara McLennan: TAVR dramatically improves health
In AugIn Aug withouAoar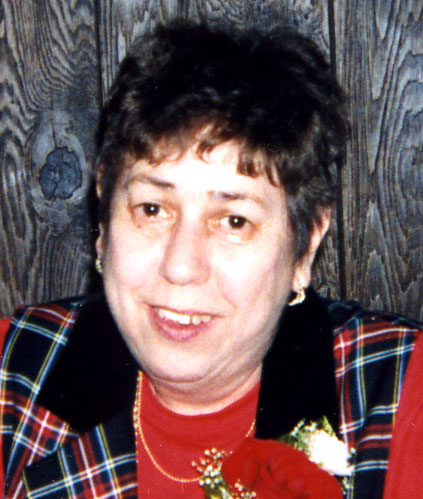 Aortic stenosis can make simple tasks seem like impassable mountains. That's what Barbara McLennan was experiencing before she underwent the groundbreaking new TAVR procedure at Aspirus Wausau Hospital.
The 73-year-old Wisconsin Rapids resident had coped with heart problems for years. She had a triple coronary bypass five years ago, but in 2011 she started feeling breathless and fatigued again. She found out she had aortic stenosis, a narrowing of the aortic valve opening that restricts blood flow to the heart. McLennan, who lived on her own and loved going on cruises with friends, was feeling her independence slip away. READ MORE.
Cindy Skadahal: Advanced minimally invasive procedure fixes leaky heart valve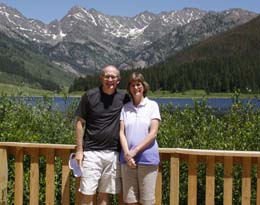 In August 2009, Cindy Skadahl went to the doctor for her annual check-up without any worries about her health. Eight years had passed since she beat breast cancer, and she had recently taken wonderful trips to Germany and Colorado, so Skadahl was feeling pretty good.
During her appointment, however, Skadahl's doctor heard something
he didn't like when listening to her heart. A visit to a cardiologist followed, and a diagnosis was confirmed - Skadahl had a condition
called Barlow's Syndrome, which prevented her heart's mitral valve from
closing properly. READ MORE
Ruth Dingess:

Mitral valve repair, a-fib procedure provide l

ong-a
waited relief
In 1953, Chicago native Ruth Dingess was diagnosed with endocarditis, a condition that cause inflammation of the inside lining of the heart chambers and valves. Only 16 years old at the time, Dingess spent nearly two months in the hospital receiving penicillin and getting used to walking again after becoming so weak from spending so much time in bed. READ MORE