Barbara McLennan - Patient Story
Opening Up To A Renewed Life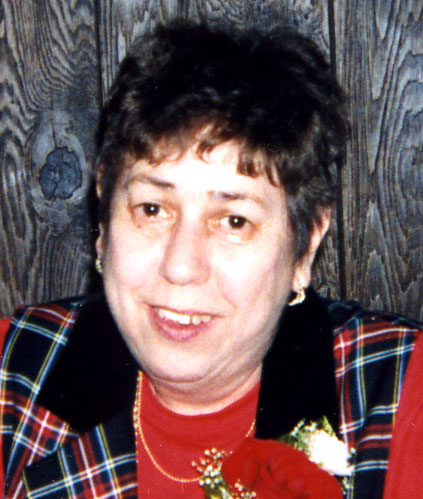 Aortic stenosis can make simple tasks seem like impassable mountains. That's what Barbara McLennan was experiencing before she underwent a groundbreaking new procedure at Aspirus Wausau Hospital.
The 73-year-old Wisconsin Rapids resident had coped with heart problems for years. She had a triple coronary bypass five years ago, but in 2011 she started feeling breathless and fatigued again. She found out she had aortic stenosis, a narrowing of the aortic valve opening that restricts blood flow to the heart. McLennan, who lived on her own and loved going on cruises with friends, was feeling her independence slip away. "I would be sitting in a chair, thinking of everything I had to do that day, and it would completely overwhelm me," McLennan recalled. "I could barely walk across the room."
The 'Miracle' Procedure
David Crowther, M.D., McLennan's primary care physician at Aspirus Doctors Clinic in Wisconsin Rapids, urged her to meet with Ronald Miles, M.D., cardiovascular and thoracic surgeon at
the Aspirus Heart & Vascular Institute. Dr. Miles told her there were three surgical options to treat aortic stenosis. The first kind of surgery would have to be repeated every six months. The second
was an invasive, open-heart procedure. But there was a third option: a new, minimally invasive procedure called transcatheter aortic valve replacement (TAVR). After a series of tests and evaluations, Dr. Miles determined that McLennan was a good candidate for TAVR. McLennan underwent TAVR in July 2012 at Aspirus Wausau Hospital. After what she described as a "nearly painless" recovery, she was back to doing her own housework before the end of summer.
"I was so used to my symptoms that I didn't realize how sick I had become," McLennan said. "Now I feel like a whole new person." TAVR improved McLennan's health dramatically, and Dr. Crowther took notice immediately during a visit in October. "In the past, I have seen patients with Barbara's condition become severely disabled while gradually losing their independence and quality of life, but this was all reversed for her by TAVR," he said. "I was immediately struck by her healthy appearance, and as she detailed her recent social life of activities, I realized that her active
lifestyle was putting mine to shame."